Trust in the Lord with all your heart and lean not on your own understanding; in all your ways submit to Him and He will make your paths straight. Proverbs 3:5-6
Our mission is to provide a spiritually rich atmosphere where every teen can feel safe, challenged and driven to become the best disciple of Jesus Christ possible.
It's tough out there. Church should be that safe place where lasting relationships are built through a passionate pursuit of God's presence and through a solid community of life-long friendships.


Chaos Youth meets every Sunday night at 6:00 pm at the church

Open to all teens from Junior High to Senior in High School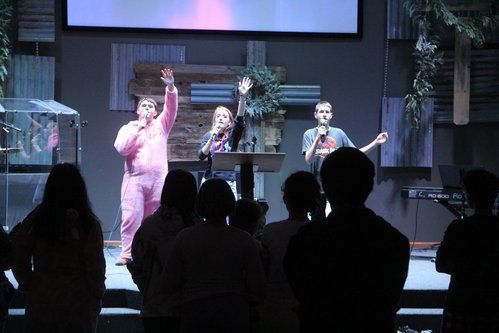 Questions about Chaos Youth?